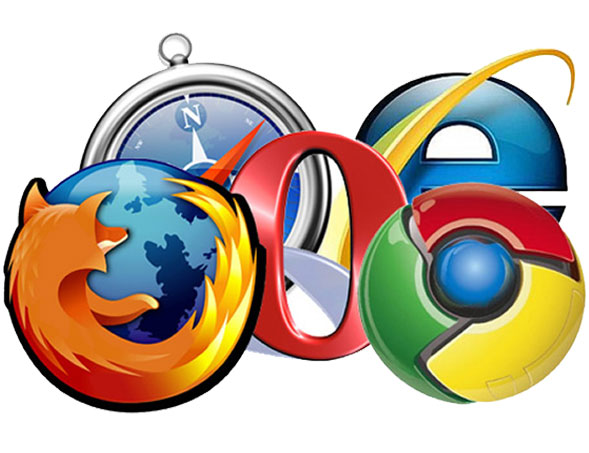 WE BUILD RESPONSIVE WEB PORTALS
Our portal solutions provide a unified interface where
different departments interact amongst themselves.
We build our portals with optimum productivity in mind by optimizing interaction between departmentals, suppliers and customers. Your staff are able to do more in less time, since the required data is always a click away. We worked hard, so you can work smart.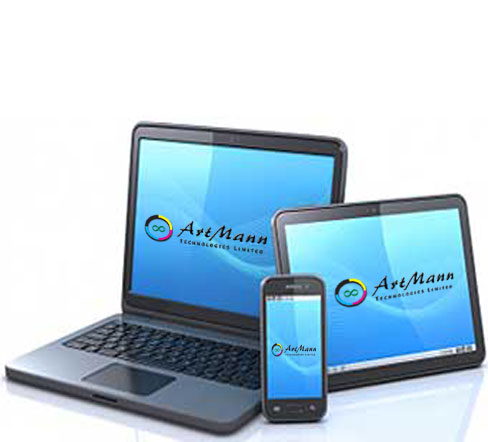 RUN OUR APPLICATIONS ON MULTIPLE PLATFORMS
Remove technological and vendor lockdown or barriers. Work Smart.
We live in a connected world, our applications are designed to take advantage of this fact, by ensuring total technological freedom. No longer are you limited to Windows, Linux, MacOS, Android and Blackberry. Enjoy true platform independence. Work Free.
THREE DEPLOYMENT OPTIONS
We value freedom, hence we allow our Clients to chose thier preferred deployment option

PURE LINUX DESKTOP/SERVER OS
This option is for those working on a tight budget but desirous of securing their desktops, laptops and or servers from viruses and hackers.

LINUX & WINDOWS
This option is for users who desire the security of Linux and wish to run Microsoft Windows applications within Linux.

LINUX, WINDOWS & MacOS UI
This last option is similar to option TWO.
However, users have the added benefit of
using MacOS themes on their machines.
---
DATA RECOVERY
Having sleepless nights over
mistakenly deleted files or formatted drive?
Give us a call as soon as you accidentally delete a file or format a storage media, we might just be able to recovery your delete file or all files from a formatted storage. Don't give yourself sleepness nights, call today!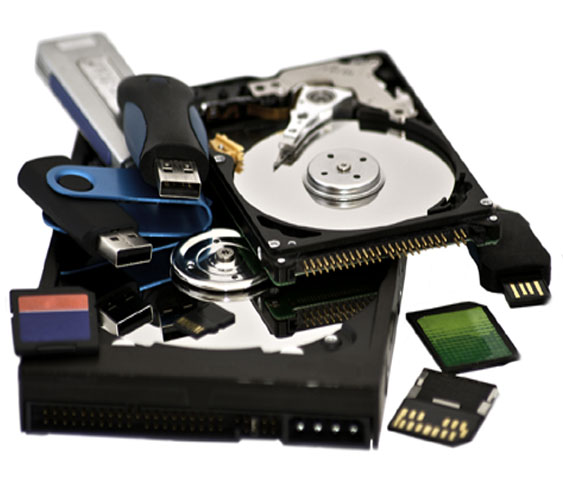 ---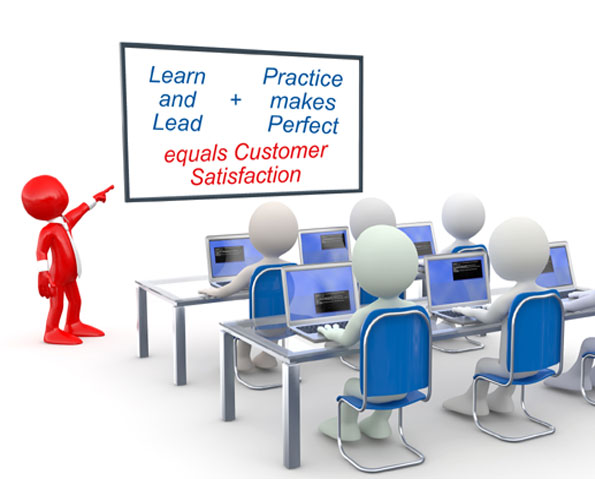 CORPORATE TRAINING
Empower your staff to continually
deliver optimum productivity/performance!
Our unique hands-on approach empowers your staff with proven technical know-how.

Furthermore, our training programme can be customized to suit staff peculiar requirements/job description, this approach ensures specialization amongst your staff, since they can do more in less time.